Demand Generation Manager
Job description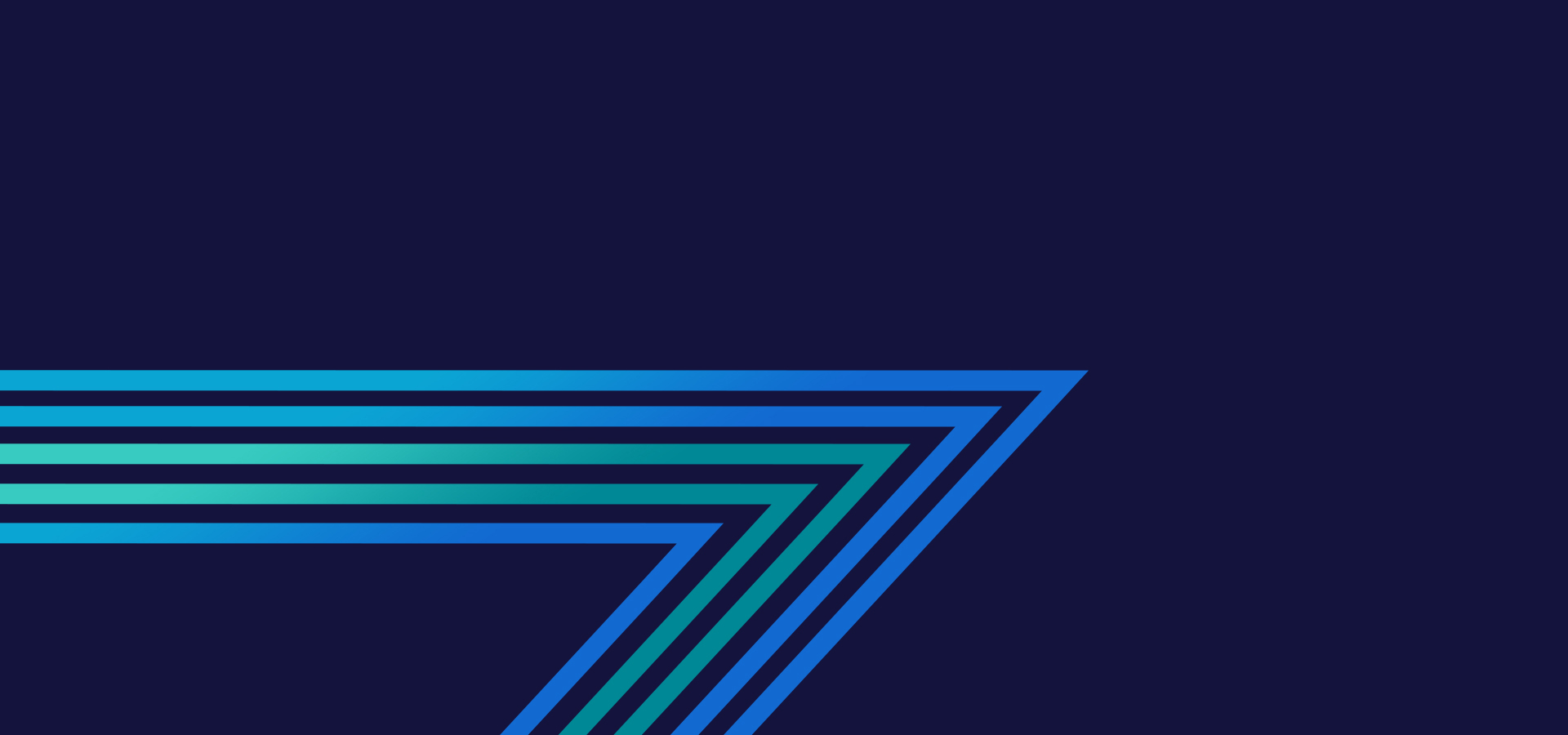 About DeNexus
DeNexus is the leading provider of cyber risk modeling for industrial enterprises.
Our mission is to build the global standard for industrial cyber risk quantification. Our flagship platform, DeRISK, is the world's first self-adaptive software platform that using evidence-based data predicts where and how breaches are likely to occur in unique client contexts, translating that information into dollars at risk. Fortune 500 companies, from power generation to manufacturing to other critical infrastructure, rely on DeNexus to understand their bespoke cybersecurity economics and optimize their risk-reduction ROI.
About the Role
We are looking for an experienced digital lead generation leader for the Manager of Demand Generation role. In this key position, you will build and manage digital outbound sales and marketing functions leveraging marketing automation tools and various digital communication channels. This global role will work closely with the heads of marketing and sales to develop lead generation strategies using top-of-funnel content with social media, email, and web mediums to grow marketing and sales qualified leads. This role will require tactical ownership of the Hubspot platform and will require command of the platform's reporting capabilities to monitor campaigns in real-time.
As the Manager of Demand Generation, you will serve as the conduit between marketing and sales. Success will be defined by how well you are able translate product and corporate messaging into outbound digital campaigns that yield more marketing qualified leads (MQLs), the rate in which these MQLs advance to sales qualified leads (SQLs) and how well the internal lead database is maintained as we expand globally.
Duties and responsibilities
Manage and own clean and clear record of contacts and leads through-out the entire nurture path.
Develop and lead the digital lead generation initiatives for field sales and marketing operations, including contributing to PPC and SEO strategies.
Provide strategic guidance and oversight for global digital lead generation efforts, including management of social outreach and top-of-funnel content generation.
Lead outbound digital marketing campaigns and measure the level of their success with special attention to maintaining database hygiene.
Apply metrics to determine which outbound tactics can be deployed to improve processes.
Act in partnership with marketing leadership to create strong, compelling communications and marketing messages in-line with the company brand and different customers and industries that we serve.
Lead executing marketing campaigns that leverage different marketing channels such as social media, advertising, blogs, PR and content syndication partners.
Develop strong social and email marketing programs that will lead to increased pipeline and sales meetings.
Employ and monitor common standards for measurement reporting and analysis of outbound marketing results across all channels.
Qualifications
Minimum 5 years of related marketing experience in the technology sectors, ideally in FinTech or cybersecurity software.
Proven track record of success in delivering marketing and sales results in a high-growth environment.
Deep experience in digital demand generation, outbound marketing, and ABM. Knowledge of the Hubspot platform is critical.
Strong collaboration skills to work closely with marketing peers, company executives, sales partners, and others to deliver results for the company.
Strong messaging and communication skills using digital mediums with a background in digital marketing.
Demonstrated ability to meet deadlines, work independently and manage the reporting of success metrics.
Bachelor's degree required.
DeNexus highly values…
Experience working in, or related to, Operational Technology (OT), industrial control systems (ICS) and/or IoT industries.
Experience working in, or related to, risk management platforms.
Experience working in or related to Insurtech or FinTech industries.
Experience as sales representative or similar sales role.
Location
Based in USA (remote position). Eastern Time Zone will be a plus