Financial Controller
Job Description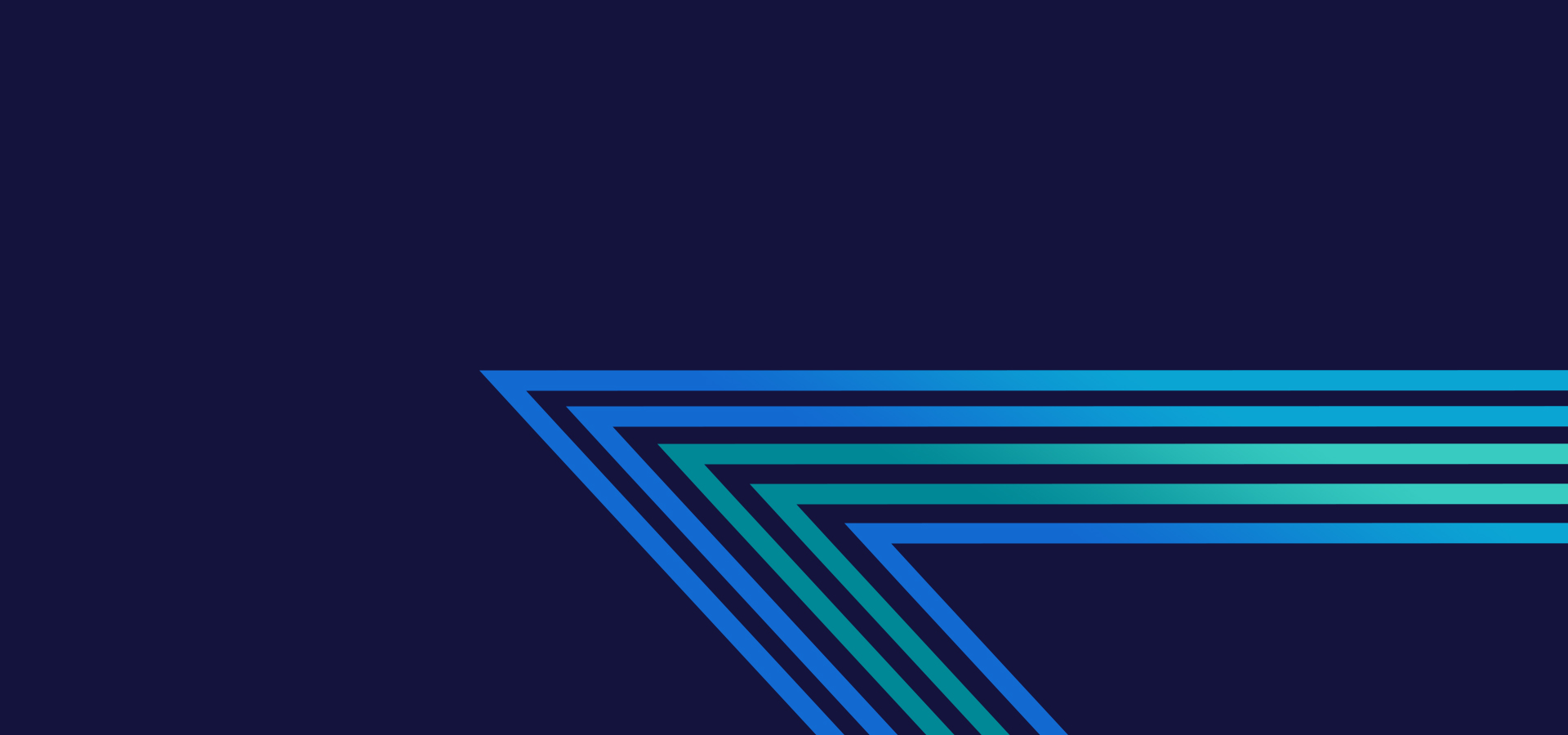 About DeNexus
DeNexus is the leading provider of cyber risk modeling for industrial enterprises.
Our mission is to build the global standard for industrial cyber risk quantification. Our flagship platform, DeRISK, is the world's first self-adaptive software platform that using evidence-based data predicts where and how breaches are likely to occur in unique client contexts, translating that information into dollars at risk. Fortune 500 companies, from power generation to manufacturing to other critical infrastructure, rely on DeNexus to understand their bespoke cybersecurity economics and optimize their risk-reduction ROI.
The Role
Denexus is looking for a skilled Financial Controller to support the CEO and Management team in financial and strategic decision making as well as to manage the budget, accounting operations, and financial forecasts for our company. The controller must be highly organized, flexible, and able to incorporate new objectives into their daily duties with little to no notice. The finance controller should be familiar with how to manipulate resources to maximize their value.
Duties and responsibilities:
Reconcile GL accounts, prepare journal entries, analyze financial statements for month-end, and perform variance analysis.
Create an internal system of reporting to analyze the Profit & Loss account.
Manage accounting procedures (e.g. billing, account receivables, cash flow, etc.).
Prepare financial forecasts and projected budgets. Perform and update quantitative company valuations.
Assist with operationalizing and cultivating a more data-driven planning process and improved monthly and quarterly reporting.
Ensure that the protocol is under compliance at all times.
Assist with tax preparations, including month-end and year-end closing.
Perform quality control of financial transactions and reporting.
Work with external auditors as needed and supply all necessary documentation and paperwork to fulfill their investigations.
The ideal candidate will have:
At least 5 years of finance and accounting experience and at least 1 year of experience as a Financial Controller.
Expertise in fundamental analysis and quantitative company valuation combined with qualitative and positioning analysis.
Strong problem solving and analytical skills, able to provide an objective assessment based on verified information.
Strategic vision and business acumen. Ability to conceptualize business models and translate learning. Experience in market development and buy-side analysis.
Able to clearly define, analyze and articulate strategies, as well as a clear path to execution. Design of strategies based on market analysis and company research. Highly data driven and process-oriented.
Understanding of current local, state, and federal financial regulations.
Exceptional organizational and time management skills.
Ability to produce clear reports that tell a story of our company's financial health.
Passionate and knowledgeable about startups, entrepreneurship, new technologies and innovation, especially in the fin-tech space.
Dynamic, committed and enjoy working independently on fast-changing innovation initiatives and are a true team player with a service-oriented mind.
Education
Bachelor's degree
MBA is a plus
Location
- Based in USA (remote position).

Occasional travel to: Madrid (Spain), San Francisco (USA).