Lead of the Catastrophe Risk Modeling
Job description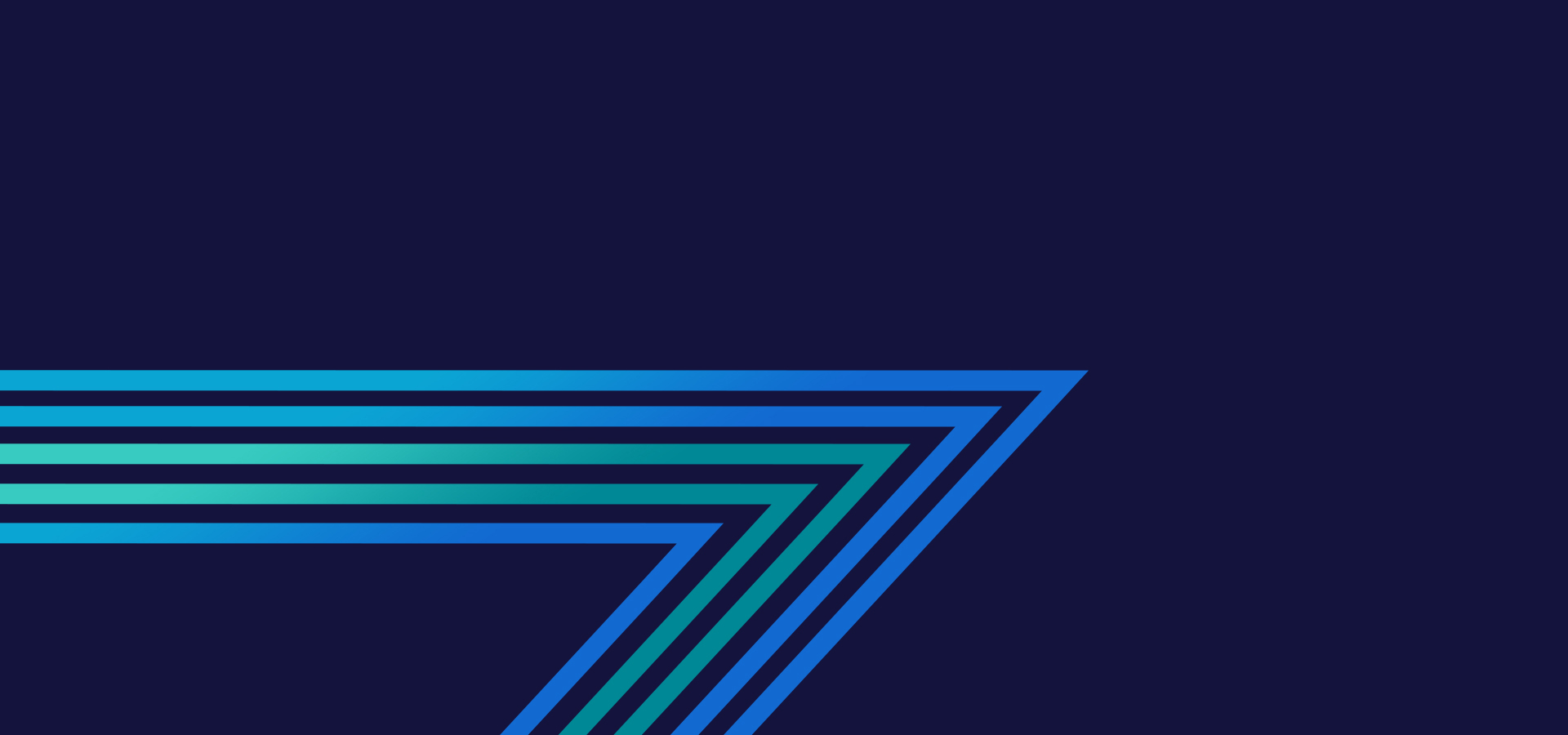 About DeNexus
DeNexus is the leading provider of cyber risk modeling for industrial enterprises.
Our mission is to build the global standard for industrial cyber risk quantification. Our flagship platform, DeRISK, is the world's first self-adaptive software platform that using evidence-based data predicts where and how breaches are likely to occur in unique client contexts, translating that information into dollars at risk. Fortune 500 companies, from power generation to manufacturing to other critical infrastructure, rely on DeNexus to understand their bespoke cybersecurity economics and optimize their risk-reduction ROI.
About the Role
Denexus is looking for a Lead of the Catastrophe Risk Modeling to lead a team of skilled mathematics 'quant' experts.

As the leader of the Catastrophe Risk Modeling team, you will play a vital role in delivering analytics solutions for the DeRISK platform. You will be working internally within DeRISK development team to provide a first-in-market solution approach to complex business challenge of cyber risk. Our book of work includes building aggregate or multisite model solutions on various industries and portfolios.

Our scope of work includes building aggregate or multisite modeling solutions for various industries, scopes and portfolios allowing risk leaders in energy, manufacturing, oil and gas and (re)insurance to better understand their exposure to cyber risk.

This is an excellent opportunity for an experienced candidate to apply their knowledge to a senior position without the requirements of taking on formal management.
Duties and responsibilities
Develop state-of-the-art modeling methodology in areas related to catastrophic cyber risk loss scenarios.
Develop mathematical models for DeRISK component related to cyber catastrophes.
Centralizes responsibility of analytics solutions the catastrophe scenario building and modeling.
Assess, test, and continuously refine loss scenario models.
Discover and clearly define loss scenario model limitations.
Work with other development areas to guarantee work-product delivery in-line with the rest of the DeRISK modeling teams.
Develop specific solutions together with a multi-disciplinary team of subject domain experts, project managers, engineers, data scientists and service manage.
Interpret complex sets of insurance exposure data across multiple accounts, and pro-actively recommend new data sources and data enrichment. Continuously improve the quantity and quality of data captured for modeling.
Be the main analytics point of contact and core member of the development team alongside internal stakeholders, resolve questions and challenges that may arise regarding catastrophic cyber risk.
Develop knowledge in certain areas of catastrophe risk management services through research or experience to advance professionally and gain recognition as an expert in the industry.
Lead in a fast-paced and dynamic environment utilizing virtual and face-to-face interactions; manage complex work streams, expectations, project timelines and budgets.
Assist with corporate reporting on catastrophe modeling.
Prepare summaries, presentations, and reports in order to summarize potential risks and loss results and to make recommendations to the use cases/client about how they can improve their portfolio.
Be able to document risk modeling methodology for product management and marketing teams.
Qualifications
Approximately 10+ years direct industry experience in catastrophe modeling.
Minimum of 2 years of cat modeling algorithms, data cleanup and validation analysis.
Working knowledge of Excel required. Working knowledge of SQL, R, or other database statistical software preferred.
Strong organizational skills including the ability to manage multiple assignments, work well with minimal supervision and meet project deadlines.
Effective interpersonal and written/verbal communication skills; strong team player and ability to work across organizational boundaries.
Related BA/BS degree, with strong mathematical, probability and/or statistical foundation.
Fluency in spoken and written English.
Valid permit to work in US or Europe.
DeNexus highly values…
Cyber security knowledge.

5+ years of cat modeling algorithms, data cleanup and validation analysis.

Industry certifications: ARe, CPCU, CCRMP, CCRA or others.
Location
Based in USA or Europe (remote position).
Occasional travel to: Madrid (Spain), San Francisco (USA).