August Newsletter
August 2022 | Volume 2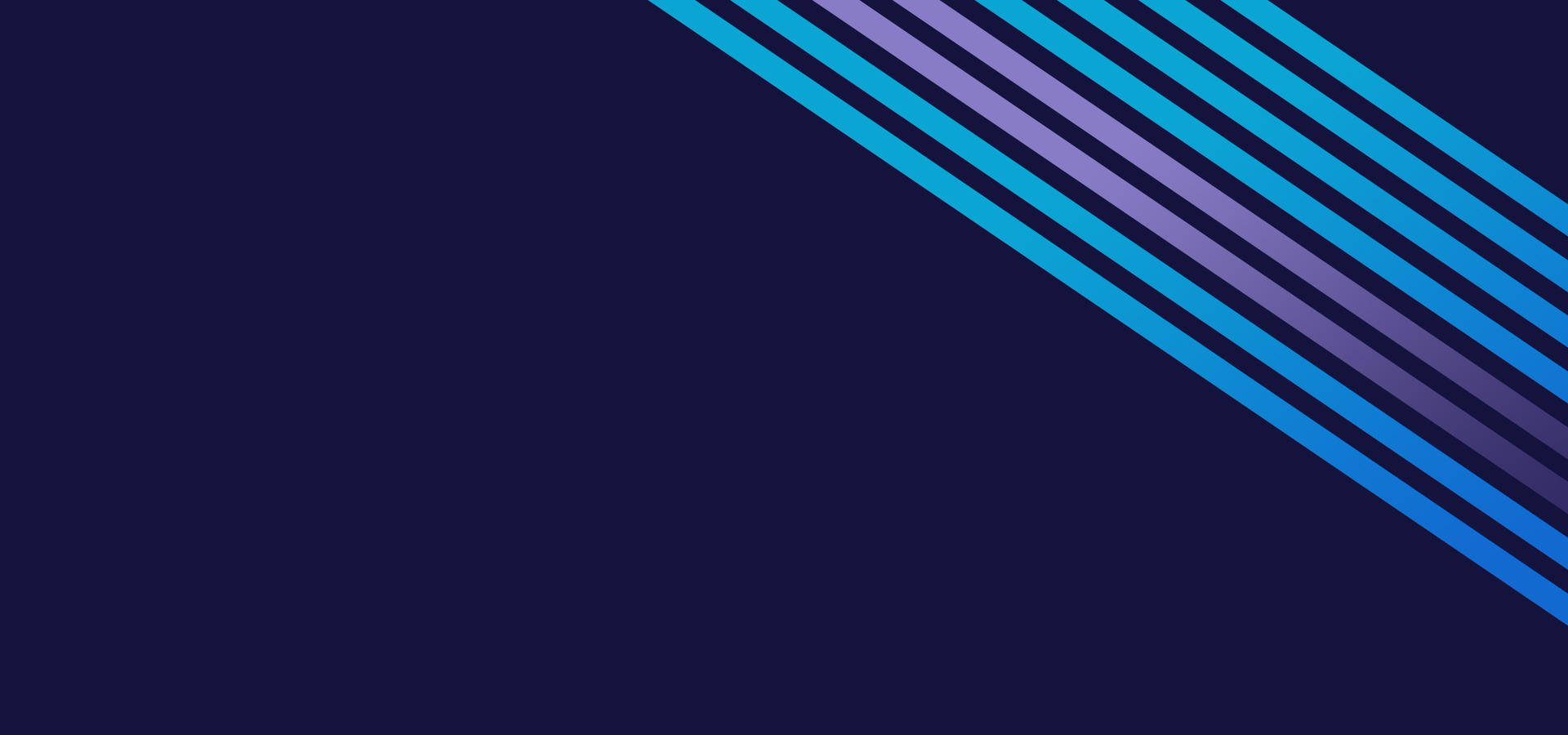 DeNexus News

DeNexus has been granted System and Organizational Controls (SOC) 2 Type 2 data security accreditation.
A critical step to consolidate the DeNexus Trusted Ecosystem, a combination of data integrity, encryption and anonymization tools, security standards and certifications, trusted and certified infrastructure, policies and procedures to guarantee a strict control over the dissemination of data, preserve data integrity, security and privacy.
SOC 2 compliance is seen as a must-have for all businesses storing data in the cloud, and illustrates DeNexus's commitment to the highest standard of controls when dealing with clients' data. Read more here.
DeRISK News

Global net Carbon Zero ambitions and the role of Cyber in ESG
ESG (Environmental, Social, Governance) as a concept has gained real momentum in the investment community since its initial advocacy in 2004. If we are to have any chance of achieving global net zero carbon ambitions and that is effective digital transformation embracing and enabling green technologies.

Much of the digital transformation under way increasingly is enabled through adoption of cloud services. The flip-side is that the cyber risk landscape becomes more complex as more business interruption risk is devolved from the risk owner to 3rd party digital service providers creating significant concentration of business interruption risk. Read more here.
DeNexus opens Bermuda office
DeNexus founder Jose Seara and senior adviser Jeffrey Sirr came to the island to incorporate DeNexus Bermuda. Bermuda's fintech-friendly atmosphere and strong technological infrastructure has led to the formation of a new cyber-risk modelling company.
"We really think that Bermuda will play a critical role in the ecosystem," Mr Seara said. "We want to be where the business is. The opportunity for DeNexus to grow in Bermuda is massive." Mr Sirr, who worked for a brokerage in Bermuda 40 years ago, said that a major factor for choosing the island was the Government's support for new types of companies in a global risk centre. "It is quite astounding to me how the island has expanded even further," Mr Sirr said. Read more here.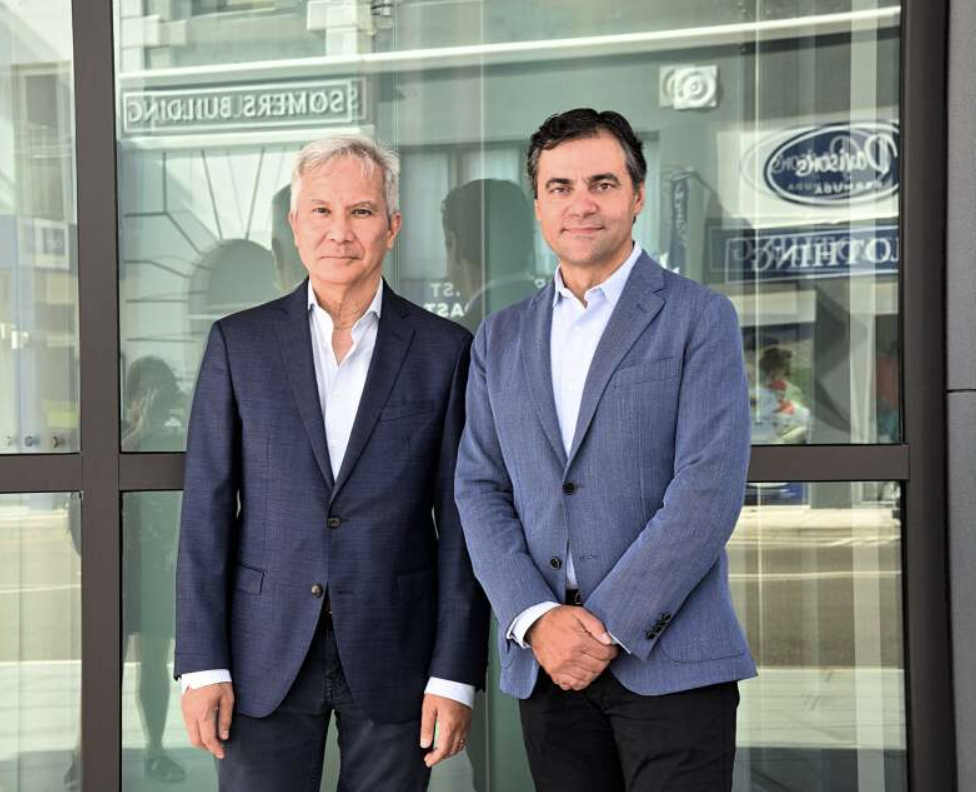 ILS Trading Risk New York
DeNexus will be at ILS Trading Risk 2022!
Back with a bang this year, join DeNexus in New York to learn more about insurance and reinsurance, and to discuss how the alternative reinsurance market will continue to take shape in the year ahead. Book a meeting here.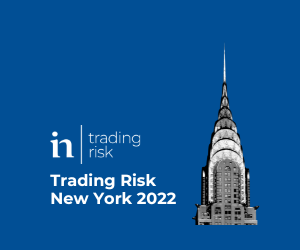 Alessandro Nepoti, CTO
Here are the people behind the technology working to develop credible modeling to quantify cyber risk and develop a cyber-ILS market. Read more here.