January Newsletter
January 2023 | Volume VII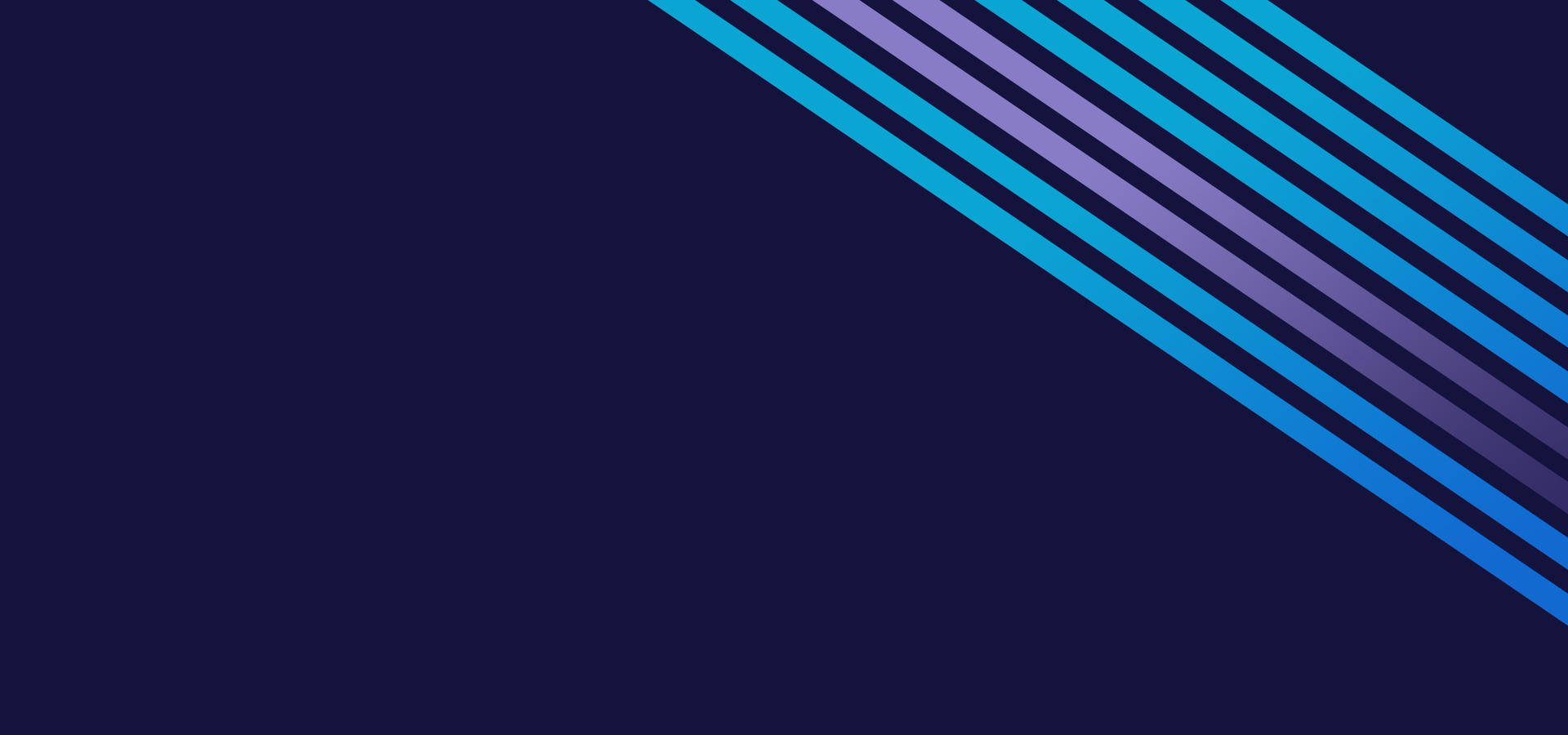 DeNexus News

DeNexus' 2023 Predictions
Cyber was once again a 'hot topic' in 2022. In this article published in CyberInsurer.com, DeNexus Founder and CEO Jose Seara shares his thoughts about key developments in OT industrial cyber risk during the year and his predictions for 2023, including how the year ahead may represent a tipping point for cyber risk modeling. Read more here.
Building our DeNexus Trusted Ecosystem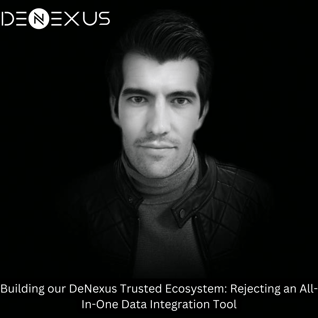 Read more about why DeNexus is not using certain data integration tools and the summary of the analysis performed on the available ETL (Extract, Transform, and Load) tools to see if their implementation made sense given our use cases, driven by the sensitive nature of our client's data.
New Chief Marketing Officer, Andrew Luccitti
Here are the people behind the technology working to develop credible modeling to quantify cyber risk and develop a cyber-ILS market. Meet our Chief Marketing Officer, Andrew Luccitti. Read more
here
.