November Newsletter
November 2022 | Volume V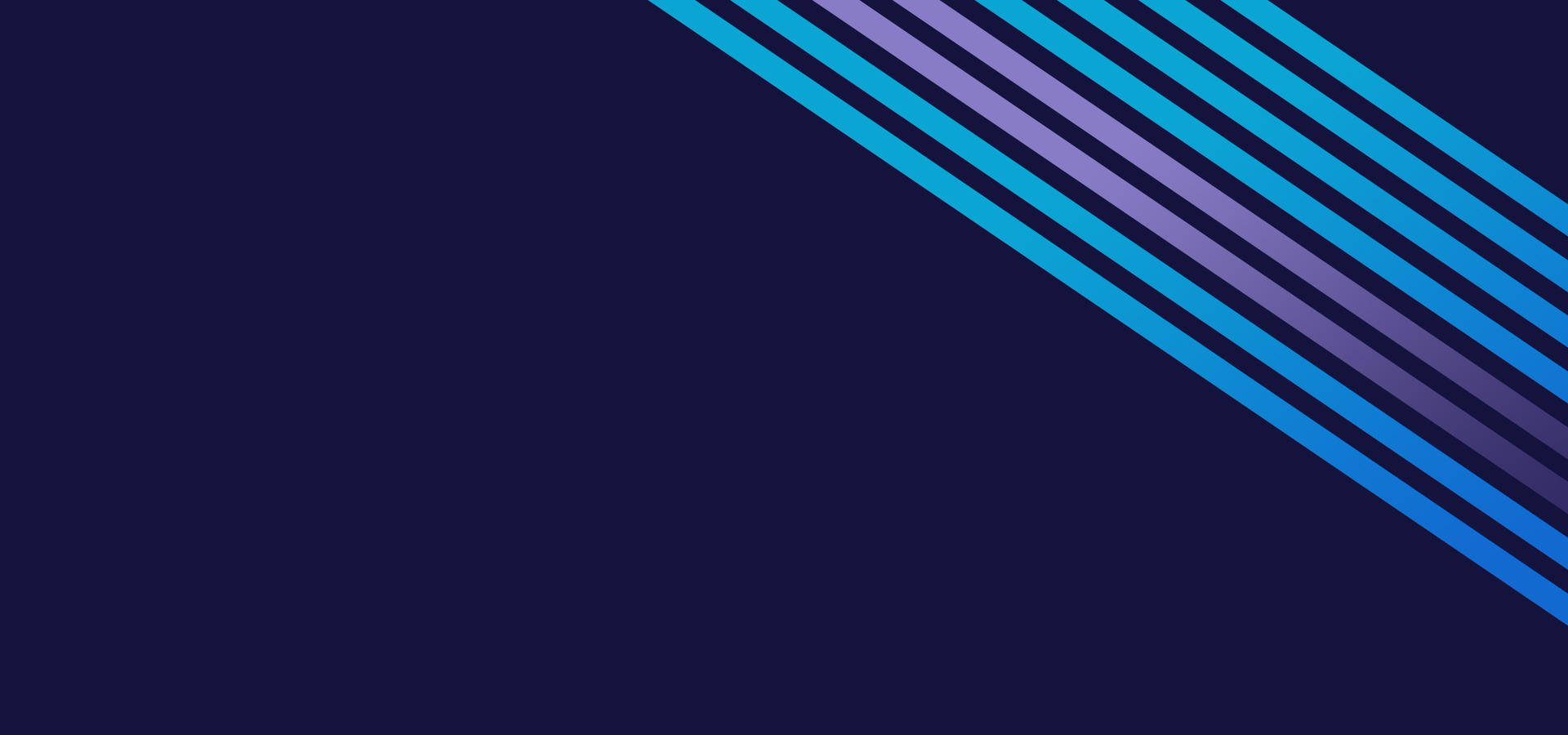 DeNexus News

Last month, DeNexus held its inaugural, annual Cyber Thought Leadership Retreat in Bermuda. The invitation only, private event (governed by the Chatham House Rule) brought together thought leaders from the Cyber Risk Management and Transfer arena to discuss how to enable cyber risk management capabilities, build a sustainable cyber risk transfer market and create value overall.
DeRISK News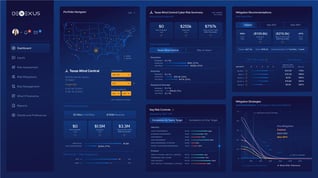 DeRISK v5.0
Ever since its inception in 2019, DeNexus has been at the forefront of understanding cyber risk challenges. In October the firm was proud to launch DeRISK 5.0 platform – a new version of its cyber risk quantification and management platform for industrial companies to better quantify and manage cyber risk. Read more here.
NRECA Co-op Cyber Tech Conference
Meet with top security experts in the cyber space. Held in Washington DC from November 8-9, this conference brings together cyber practitioners, with goals of professional development, networking, and creating innovative solutions to cyber security problems. Sign up here.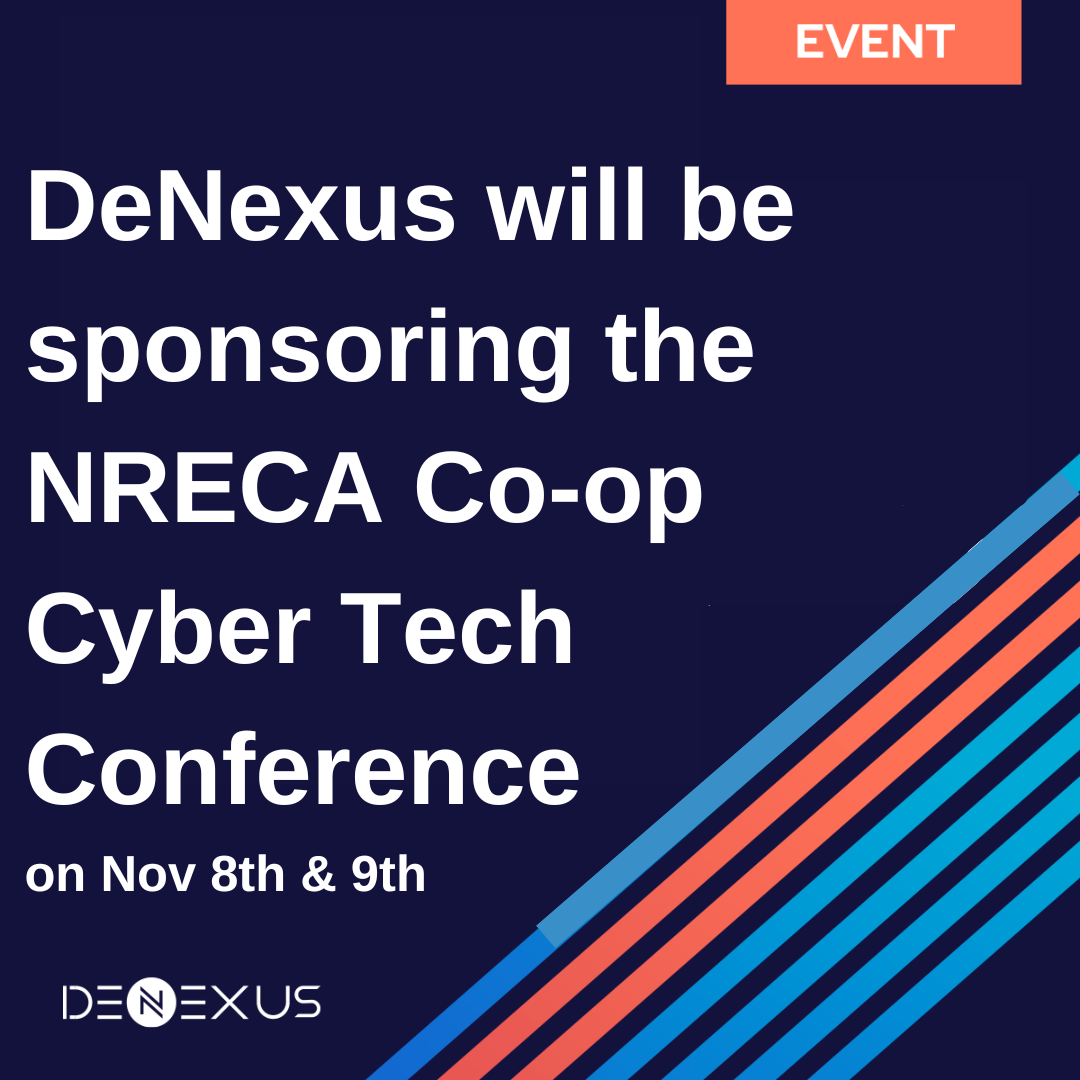 In a conversation with Bermuda:Re+ILS, CEO Jose M Seara spoke about the firm's persistent endeavor to better quantify and manage cyber risk for large industrial companies. He gave insight into how DeNexus' modeling has evolved and its plans to blaze the trail in Bermuda. Read more here.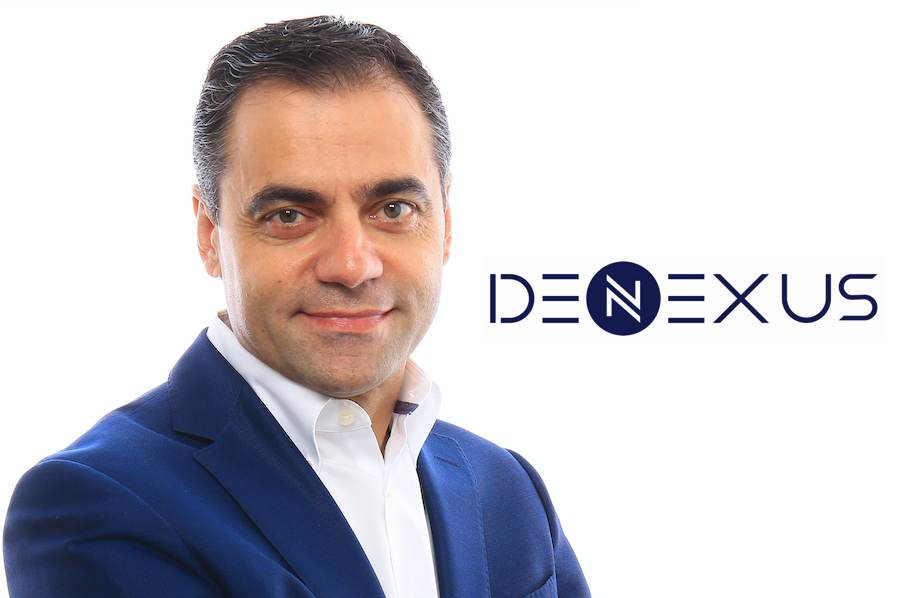 Meet the Team: Syed Ahmed
Here are the people behind the technology working to develop credible modeling to quantify cyber risk and develop a cyber-ILS market. Meet our Software Data Engineer. Read more here.