September Newsletter
September 2022 | Volume III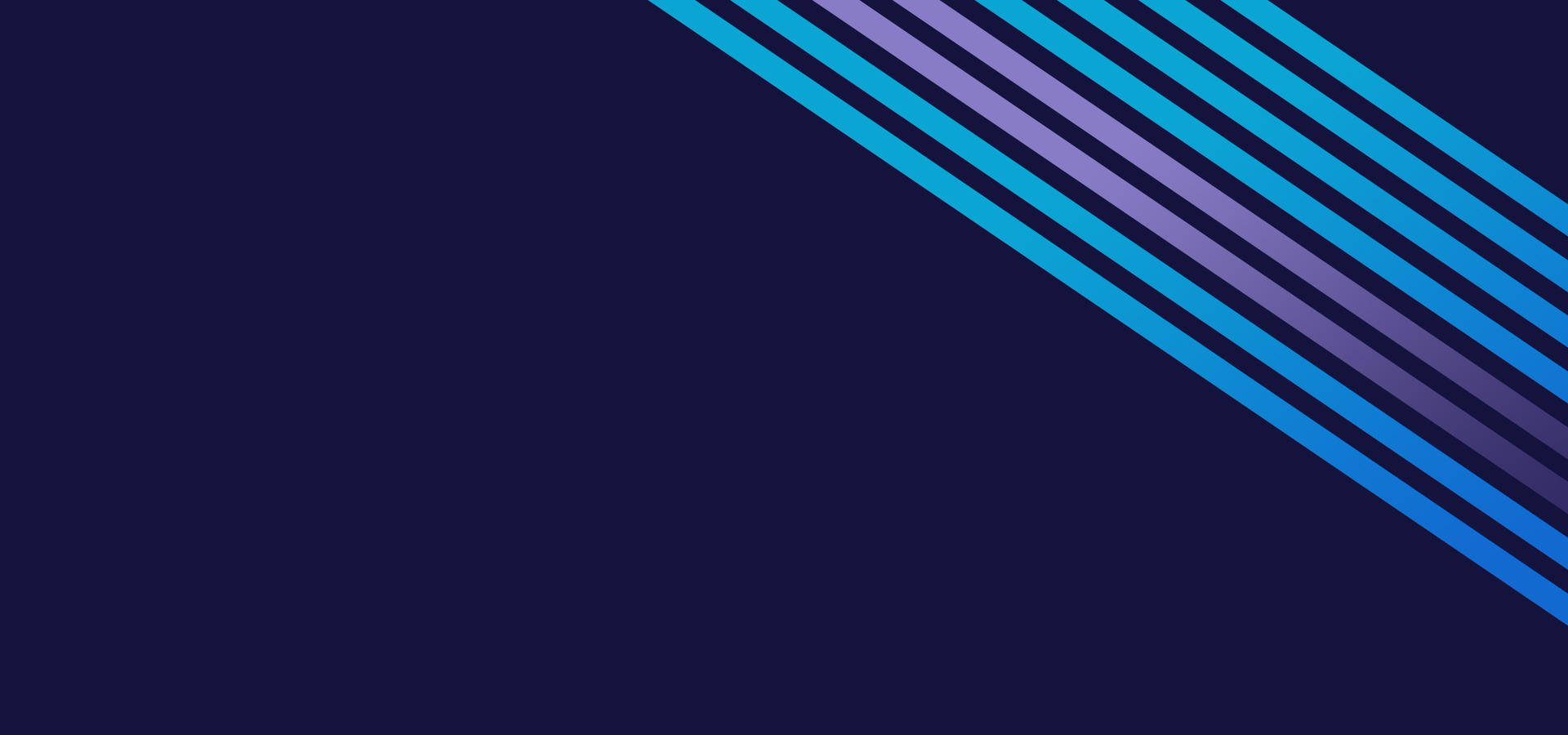 DeNexus News

101 California, United States Based Cyber Security Companies | The Most Innovative Cyber Security Companies
DeNexus is so proud to be ranked among the top 101 Cyber Security companies in California, from more than 300,000 tracked by Best Startup California. Check out the entire list here
DeRISK News

DeRISK's new Director of Product Management: Srikant Rachakonda
DeRISK's new Director of Product coming with a background of first generation cyber security risk quantification and insurance tooling will enable DeRISK to further mature its UI and UX for clients. Read more here.
Cyber attacks on the Port of Los Angeles have doubled since the pandemic
The number of monthly attacks targeting the Port of Los Angeles is now around 40 million, the port's executive director Gene Seroka told the BBC. The threats are believed to come mainly from Europe and Russia, and aim to disrupt the US economy. Read more here.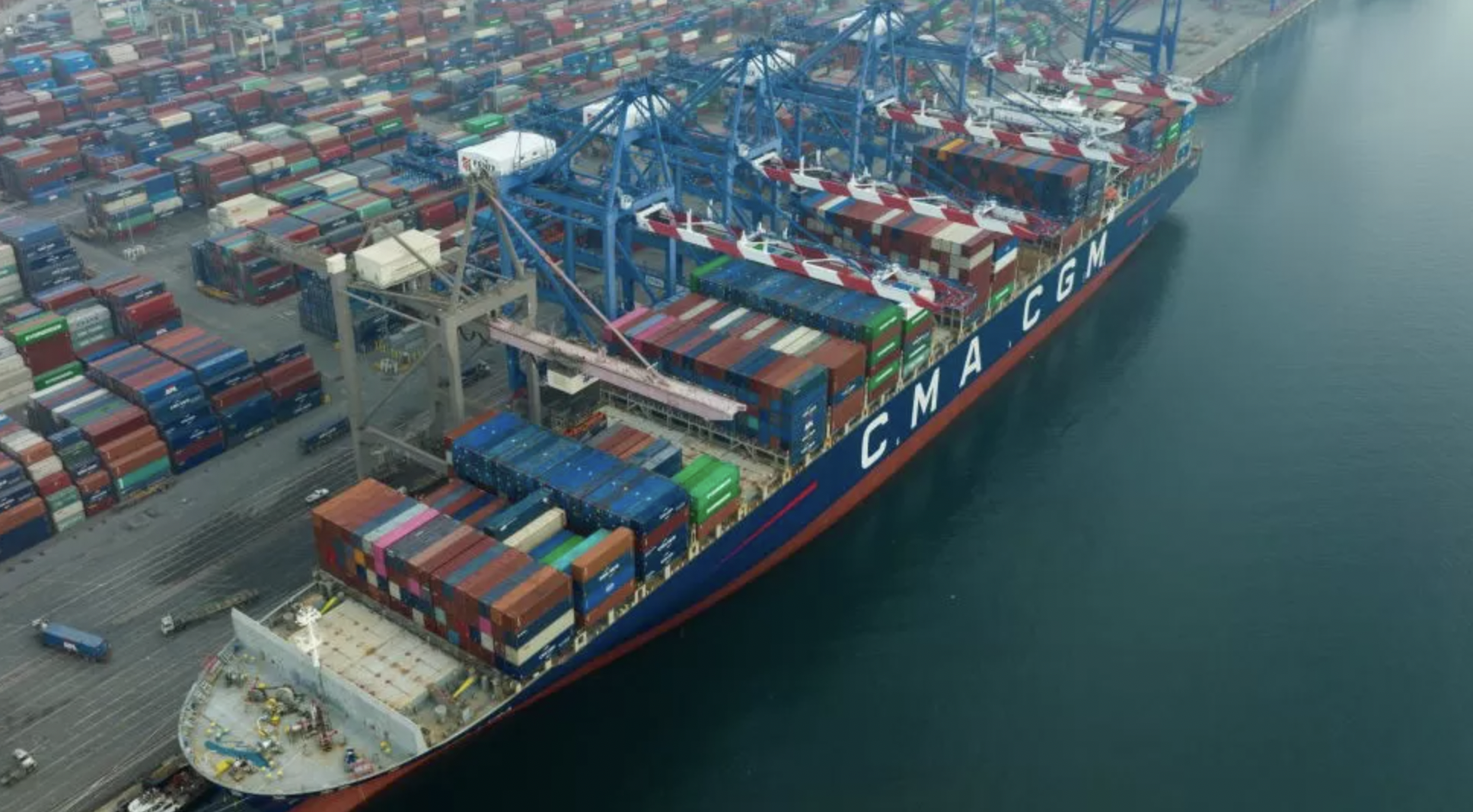 DeNexus will be at ITC Las Vegas!
The industry will convene to showcase new innovations, to learn how to increase productivity and reduce costs, and ultimately to enrich the lives of policyholders. DeNexus is proud to represent OT cyber risk quantification, management, and transfer solutions at this event. Book a meeting here.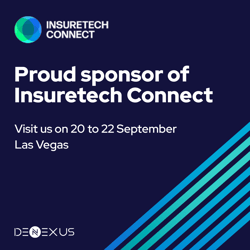 Kevin Hamman, Application Support Engineer
Here are the people behind the technology working to develop credible modeling to quantify cyber risk and develop a cyber-ILS market. Meet our Application Support Engineer, Kevin Hamman. Read more here.