Company
Mission & Founding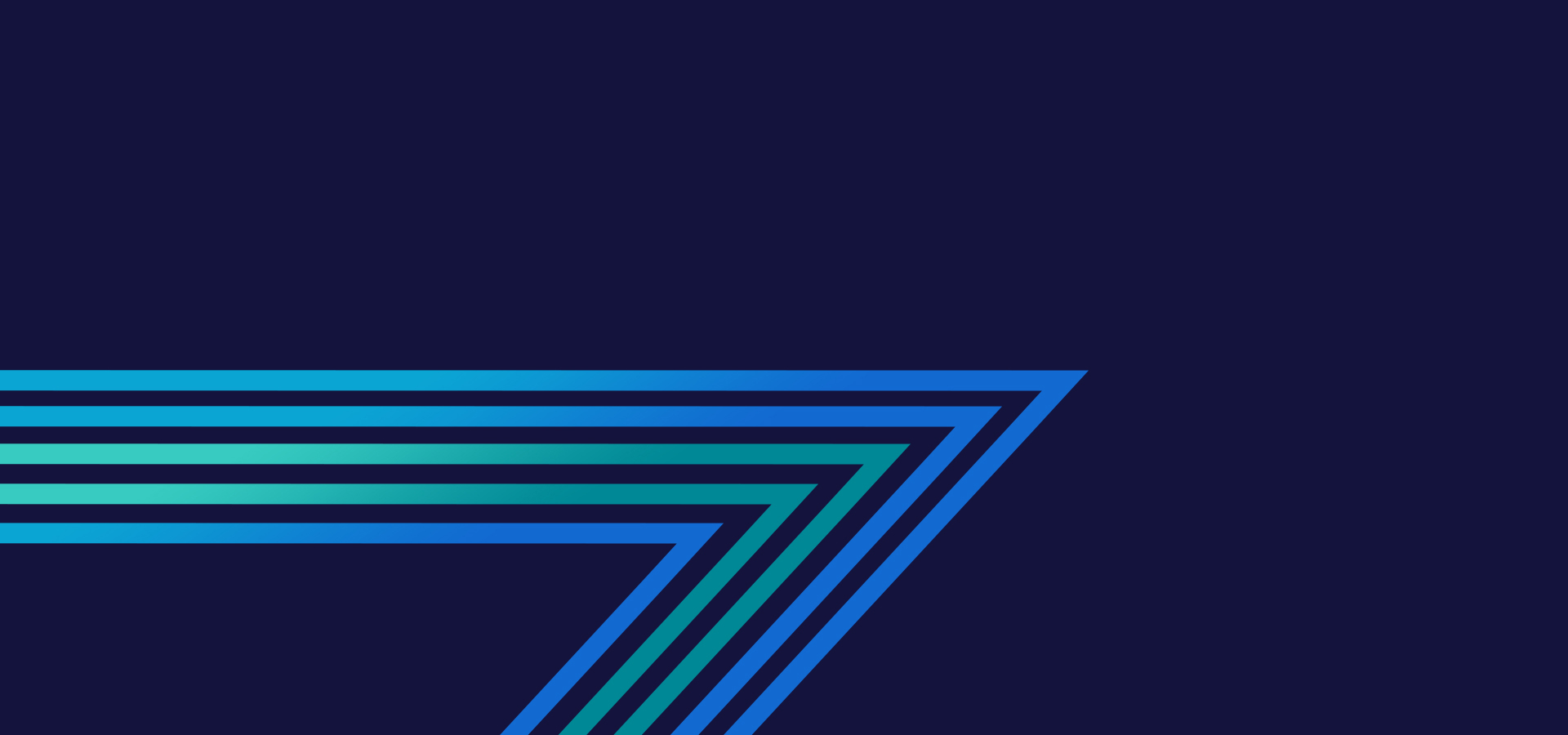 Our Mission is to build the global standard of industrial cyber risk quantification for insurance agencies, shareholders, investors and boards.
DeNexus is the leading provider of
cyber risk quantification solutions

for ICS/OT organizations, global insurers, and (re)insurers.


DeNexus empowers the industrial enterprise and risk underwriters to quantify cyber risk exposure on a continuous, self-adaptive basis using the world's first evidence-based data analytics SaaS solution. Our flagship platform - DeRISK - is the world's first self-adaptive, cloud-based platform that uses evidence-based data to predict where and how breaches are likely to occur, what their business impact will be and how to mitigate them.

Fortune 500 companies, from power generation to manufacturing to other critical infrastructure, rely on DeNexus to understand their bespoke cybersecurity economics and optimize their risk-reduction ROI. Leverage DeNexus and our DeRISK Platform to make asset, vulnerable, configuration, operational anomaly, supply chain and cyber intrusion data work for you.
DeNexus is headquartered in Sausalito, California with engineering based in Madrid, Spain.
With 25 years of experience building companies in the critical infrastructure space, including NaturEner, Jose M Seara (CEO of DeNexus) encountered a multi-million-dollar cybersecurity problem -

Cyber Risk

.
Jose found first-hand that the management of cyber risk was expensive, inefficient, and left his organization exposed to information gaps and inadequate insurance products that no solution could solve.