Sales Database Specialist
Job description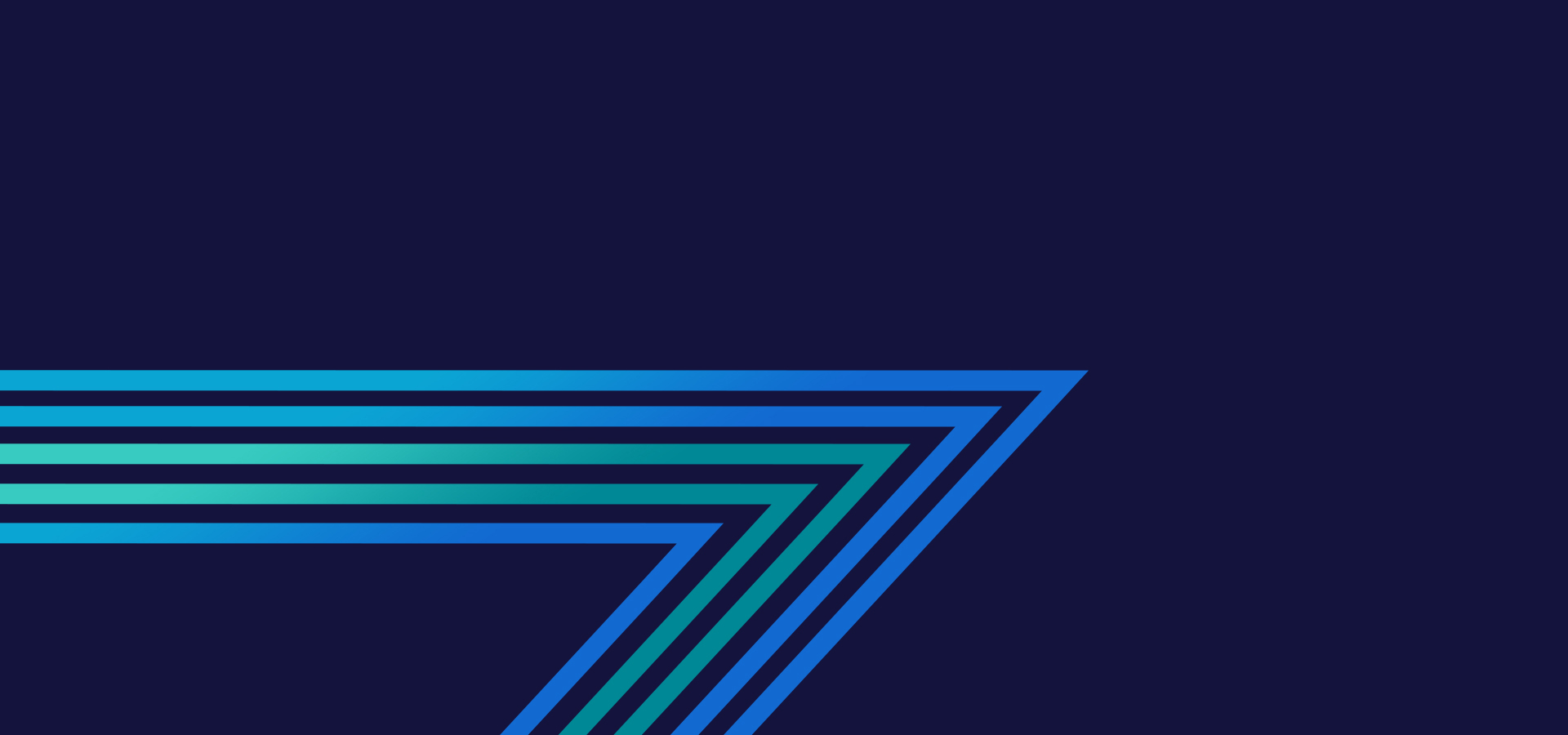 About DeNexus
DeNexus is the leading provider of cyber risk modeling for industrial enterprises.
Our mission is to build the global standard for industrial cyber risk quantification. Our flagship platform, DeRISK, is the world's first self-adaptive software platform that using evidence-based data predicts where and how breaches are likely to occur in unique client contexts, translating that information into dollars at risk. Fortune 500 companies, from power generation to manufacturing to other critical infrastructure, rely on DeNexus to understand their bespoke cybersecurity economics and optimize their risk-reduction ROI.
Summary
As our Sales Database Specialist, you will support the key internal sales activities for our marketing team. You'll be responsible for validating data in our CRM software system HubSpot using all tools available to you (Data Searches, LinkedIn, Lusha, Phone Calls…etc.) and then utilizing that data to drive our business development efforts. Ultimately, engaging with a Contact through the sales funnel to help drive a Prospect to a Sales Lead.
Essential Duties and Responsibilities
While you will have an opportunity to work with multiple teams at DeNexus, you will primarily:
Ensure priority accounts, contacts, and leads in our CRM system (HubSpot) are sales-ready:

Finding the correct contacts in each account by researching the web and using sales tools like LinkedIn, Lusha, ZoomInfo etc.

Validating contacts in our database to generate and maintain the most accurate profile for each contact and company.

Developing and executing complex database queries from other database systems (internal and external).

Identify and group each contact and company into a sector-specific and sub-sector categories for use in custom campaigning to each sector.

Support the Sales and Marketing team by:

Assist the marketing team to create and manage custom campaigns from the CRM system.
Help Sales and Marketing to perform metrics and reporting.
Using database metrics and performance, assist with marketing initiatives like email campaigns, LinkedIn messaging, Webinars, and tradeshows by calling and/or emailing target segments in follow up communications and verify correct account information.
Conducting the initial conversation when a prospect answers the phone through your cleanup efforts.
Contacting inbound leads when sales representatives are unavailable.
Updating our database when account or contact information changes, duplicate contacts are found, or account maintenance requests are received.
Collaborate with our sales, marketing, and sales operations teams to improve our business development processes and efforts.
Education and Experience
Associate's Degree required

2 years of related sales or marketing data management experience
Professional Skills
Computer experience required

Excellent communication skills required

Outbound calling skills (preferred but not required)

Microsoft Office Suite experience required

CRM database management experience preferred
Other Skills and Abilities
In addition to being an amazing Sales Database Specialist, you'll need to fit into our unique culture and be:
Self-organized.

You'll be a part of a self-organizing team, with no one "supervising" you. You should naturally get a lot of high-quality work done to completion without outside pressure.

A doer.

You need to be capable of identifying and resolving obstacles, using strong reasoning skills and creative thinking to get things done. You need to have a strong attention to detail, a drive for quality, and a willingness to see things through to completion.

You need to be able to work in an environment in which there is substantial ambiguity; things change rapidly and often, and you need to adapt to new ways of thinking.

Self-aware.

You need to be able to see yourself and your own behaviors from the perspective of others – and understand how your behaviors affect those of your peers on your self-organizing team.

Driven to improve.

You need to have a strong desire to be better tomorrow than you are today. You are constantly seeking ways to improve your own work. You're passionate about your discipline.

A solid communicator.

You need to be able to take input from many sources, think through that information, and present concise, clear recommendations to technical and non-technical people.
Location: Remote
DeNexus welcomes diversity. It makes us an equal opportunity employer and a fun place to work full of people with different backgrounds, perspectives, and skills. All qualified applicants will receive consideration for employment without regard to race, color, religion, sex, sexual orientation, gender identity, national origin, disability, or protected Veteran status.